We were drawn to Cambridge from Chicago over 10 years ago and enjoy every season of the year.   Cambridge comes alive with activity, warmth and fun in the summer time.  Here are five of the MANY great reasons to enjoy summer in Cambridge:

Midwest Fire Fest!
The Cambridge Arts Council is embarking on a fiery adventure the weekend of 7/22 to 7/24.  Book your reservation early because we are expecting thousands of attendees in town that weekend.   
The weekend will include artists recreating the ancient process of pit-fired pottery, a dramatic pouring of liquid hot iron at dusk and the unveiling of a seven-foot-tall clay sculpture from its kiln at white heat.
Live music, fire performers, and on site concessions all weekend.  We are so excited about this new event. Joe and I will be working at the Fire Fest all weekend long! Click here for more info.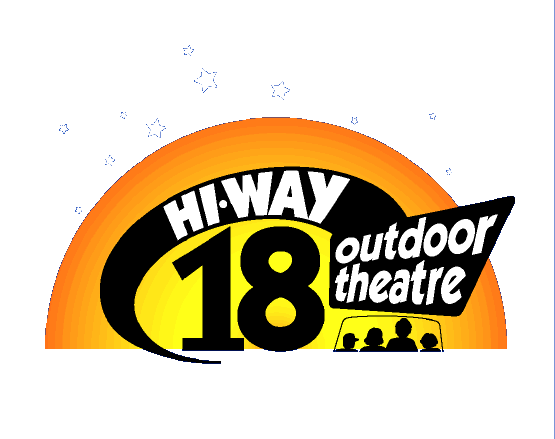 Drive In Movies!
The Route 18 Outdoor Theatre drive in is a favorite for our family!  OPENING THIS WEEKEND!  Get there early to grab your perfect viewing spot.  The kids love playing on the playground and we enjoy watching the old cartoons that kicks off the night of movies (usually 2 movies are shown).
Click here for schedule of movies (which are usually posted a week before showing). 
Lake Ripley Ride!
The Lake Ripley Ride is a wonderful ride on country roads and there are 3 different ride options depending on how far and long you want to ride.  It starts and ends at Lake Ripley Park with the fabulous Lions Club BBQ chicken, beer and live music as a reward for your hard work.  July 30th!  Here's more info.
Winery, brewery & Farm Tours
Farm Tours
You can visit any number of farms that welcome visitors with tours, kids activities, learning opportunities and much more.  Some of our favorite are Hinchley's Dairy Farm Tours, Busy Barns and Schuster's Playtime Farm.  Here's more info. 
Cambridge Winery
The Cambridge Winery tasting room is now open at 700 Kenseth Way.  Check out this video from the CW's Girl Talk.
Tyranena Brewery
One of our favorite breweries to visit is Tyranena Brewery in Lake Mills.  It's just a 15 minute drive down beautiful country roads to Lake Mills.  There's a brewery tour available, but we mostly enjoy sitting on the back patio, enjoying the freshly brewed beer and the live music.  It's dog friendly as well.
Lake Ripley Park
One of the first places we visited, when we were exploring Cambridge for the first time was Ripley Park.  It's a beautiful beach-front park with some shade trees (for those of us who aren't sun worshippers), has a great playground for the kids, tennis courts, basketball courts, concession stand and much more.  They are currently building a new restroom/shelter facilities which should be done by opening day (Memorial Day Weekend).  There's a small fee to enter (just a few bucks to help keep up this gorgeous place).  Lake Ripley is a clean and clear spring-fed lake great for fishing, swimming and boating! Here's more info.
There's WAY more than just 5 things to do.  Check out our "Activities" page on our website which lists all the fabulous things to do in the area.
Contact Us Today to book your next reservation!
THE VICTORIAN OF CAMBRIDGE
109 E. MAIN STREET
CAMBRIDGE, WI 53523
Phone: (847) 269-6515
Email: wivictorian@aol.com
Superior to a hotel room!
Whole house sleeps 6 adults and 7 kids comfortably
Weekend and weekly rentals at reasonable rates
Premium cable TV and high-speed WIFI
Carved wood sleigh beds with extremely comfortable pillow top mattresses
Lounge in front of the fireplace and flat screen TV's and watch your favorite DVD
Comfortable and spacious living rooms
Lovely marble bathrooms and teak hardwood floors
Full kitchen and dining area plus complimentary laundry facilities with washer & dryer